Press about Vermont Rolling Pins
Jan/Feb 2021 - Yankee Magazine
December 2020 - Boston Magazine
September 2020
Heirloom for the Kitchen : NY Times article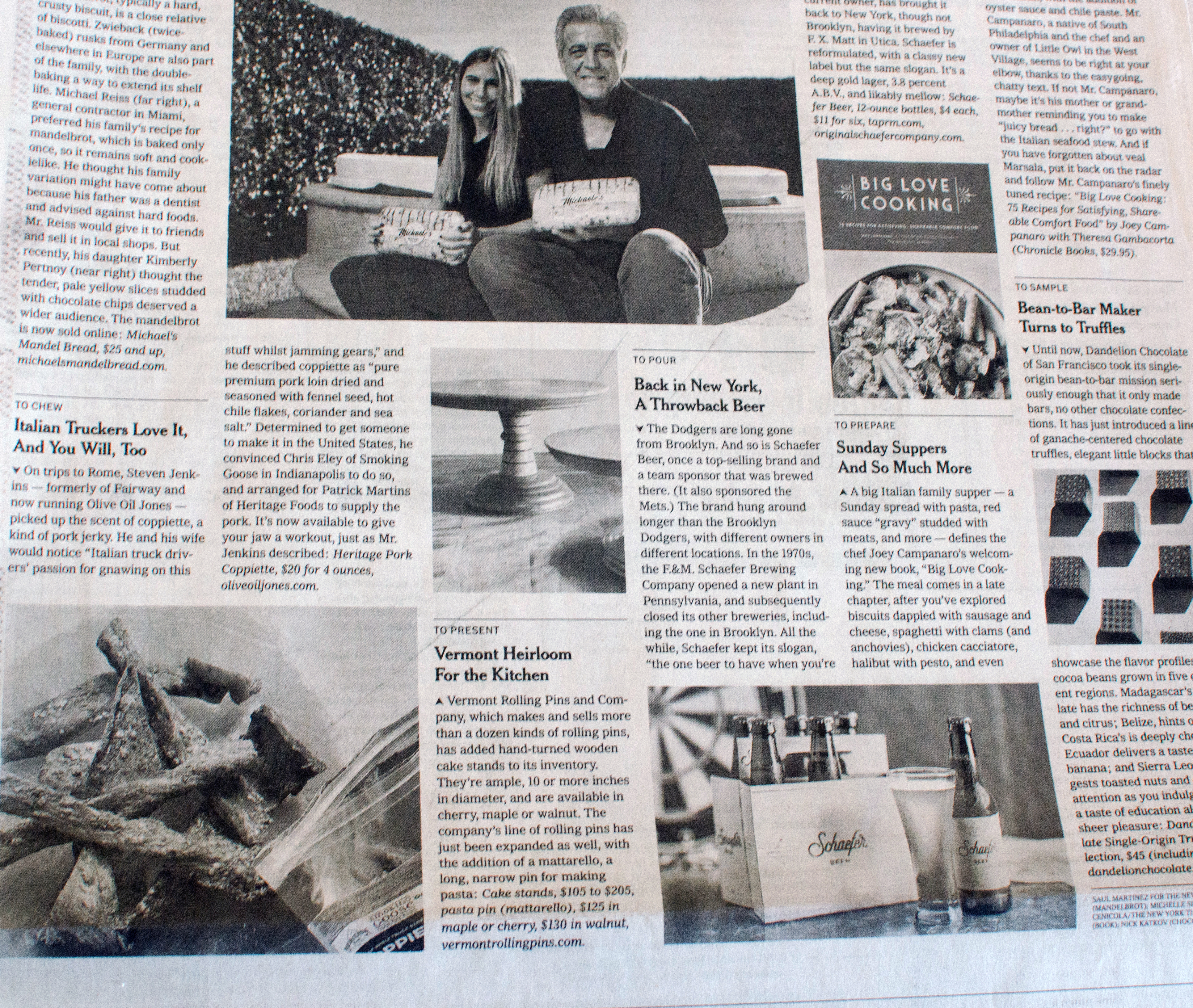 November 2019 - Real Simple, What We Love Section
We are voracious readers of business books and are thrilled to be included in one of the best business books to come out in 2019: How We Make Stuff Now by Jules Pieri If you have an entrepreneurial spirit, we recommend this read.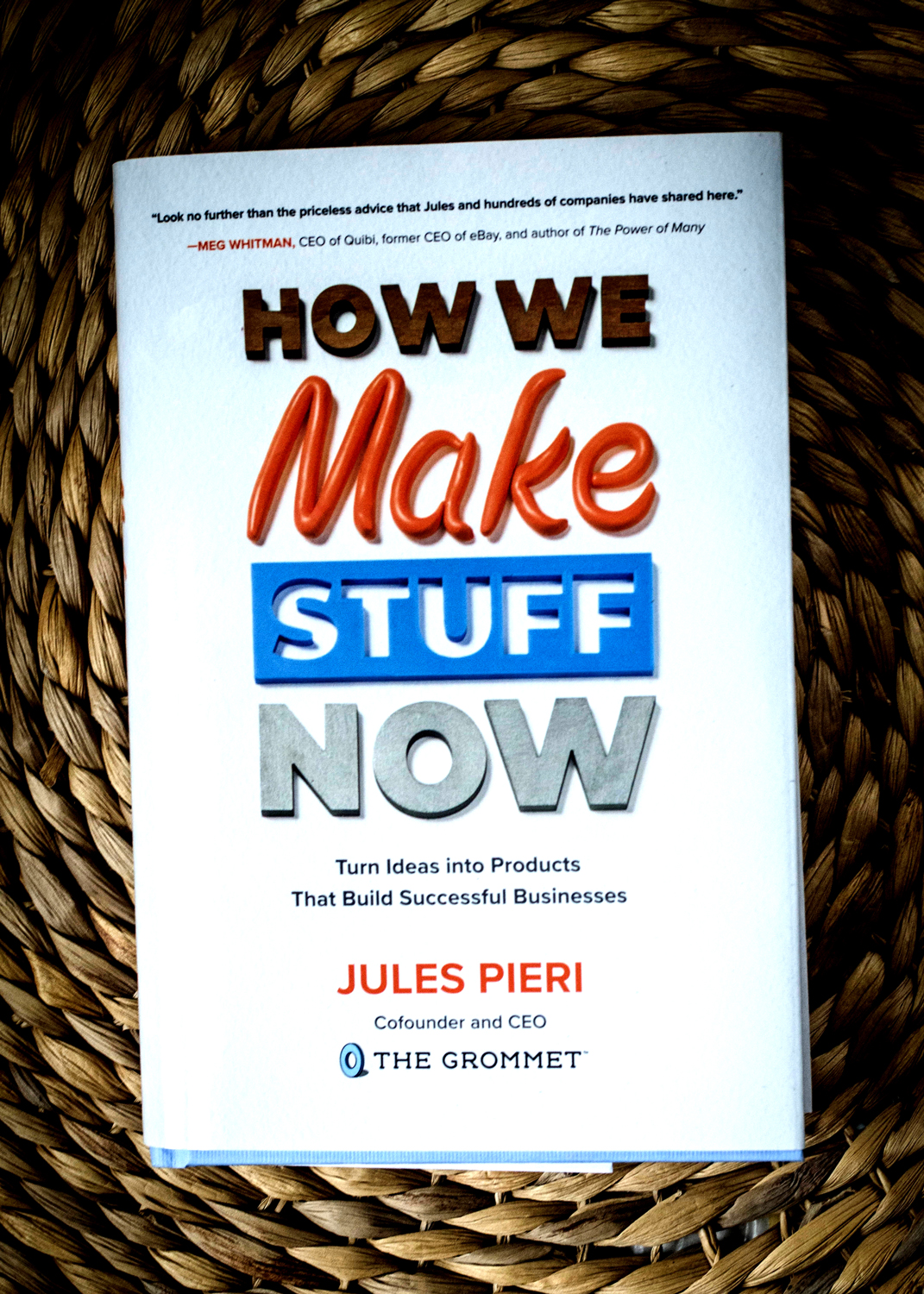 Stowe Magazine Summer/Fall 2018
Fall 2017 - Bake from Scratch Magazine
Fall 2017 - Best of Burlington Magazine
Spring 2017 - gff Magazine
Winter 2016/17 - The Cottage Journal
Winter 2016/17 - Modern Farmer
Fall 2016 - Muses & Visionaries Magazine
Dec/Jan 2015-2016 - Details Magazine
Sept/Oct 2015 - New England Home Magazine
June/July/August 2015 - All Recipies
May 2015 - Bon Appeitit Magazine

Winter 2015 - Boston Magazine's Boston Home
Click to view the article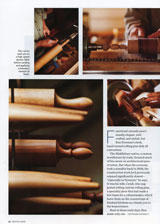 (click images to enlarge)
December 2013 - Parade.com

We are so excited to have our Vermont Rolling Pins in the Behind the Scenes Christmas Parade Cover Shoot with Lidia Bastianich and her family. Click on the Behind the Scenes video and see our Vermont Rolling PIns. Our Vermont Rolling Pins are on the table.
http://www.parade.com/237657/lisaschwarzbaum/lidia-bastianichs-
favorite-memories-of-christmases-past-and-present/


December 2013 - People Magazine-Country Special
New York Times August 15, 2012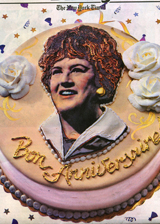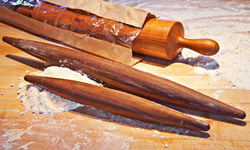 View the article
Fall/Winter 2012 Contemporary Bride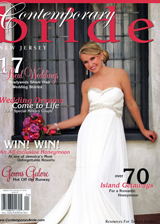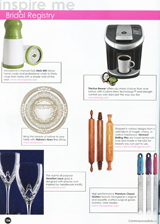 Design New England
Jan/Feb 2012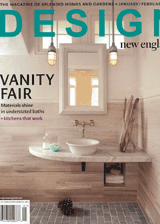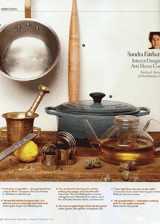 (click images to enlarge)
Fine Cooking Magazine
Oct/Nov 2011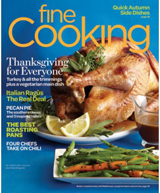 (click image to read article)

As seen in July 2011 Woman's Day Magazine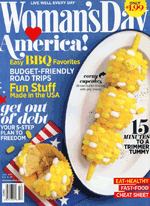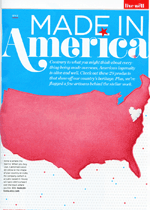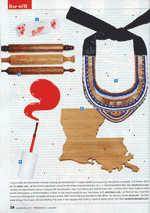 (click images to enlarge)